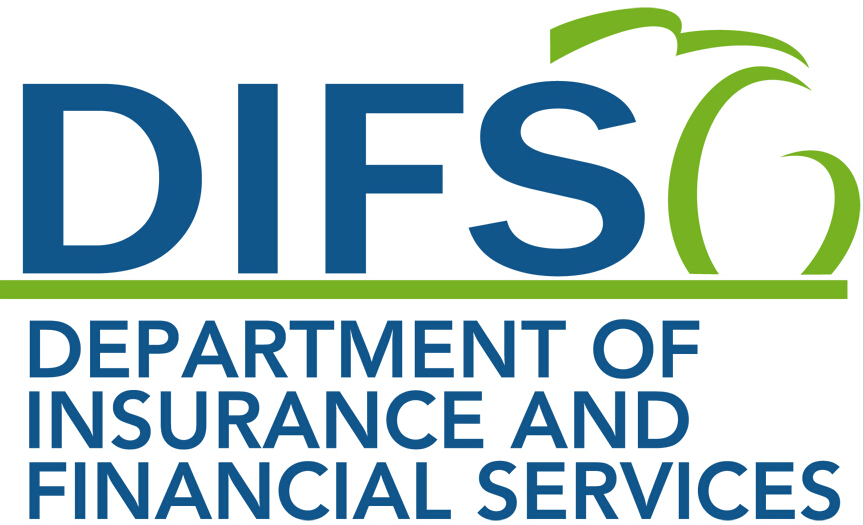 Start Time :2014 -09-03
End Time :2014 -09-06
Country: Bangladesh
Venue: International Exhibition Centre in Dhaka
Exhibition Overview
2014 Bangladesh Textile Exhibition (DIFS)
Dhaka International Yarn & Fabric Show 2014
Show time: 3-6 September 2014
Venue: International Exhibition Centre in Dhaka, Bangladesh
Exhibits: Fabric: synthetic fabric (woven / knitted), natural fiber fabrics (woven / knitted), yarns and fibers, fancy finishing, home textiles, quilts, blankets, accessories, CAD / CAM; bed linen cloth, tablecloths, upholstery, kitchen textile fabrics, upholstery fabrics, wall decoration; fibers, monofilament and raw materials;
Accessories: ribbon, buttons, sewing, embroidery, artificial diamond accessories, ribbons, badges, buttons, rubber trim, buttons, zippers, etc.;
Machinery: textile machinery, accessories and spare parts; knitting machinery; chemical fiber machinery and equipment; wool, silk, linen textile machinery; spinning equipment; textile storage devices; printing, dyeing and completion equipment and machinery; spinning machinery; woven equipment; loom; non-wool textile machinery; textile machines and textile equipment; textile and garment processing and finishing machinery; garment machinery (knitted and woven); detection machinery; embroidery machinery; ironing, quilting, cutting machines, sewing machines, trademark hat machines; sewing machinery and equipment, industrial sewing machines, sewing machine motor, etc.; dyes and chemicals; textile and apparel industry software.
Show Description / audience participation
International Fabric and Yarn Expo in South and Southeast Asia was a complete success. As the only specialized international exhibition industry has been successful in Bangladesh, India, Indonesia, Singapore, Sri Lanka held in five countries. Line industry enjoyed a high reputation, and attracting a large number of professional visitors from around the world. Given the previous success stories and great response, the United States hosted the Seventh CEMS Bangladesh International Exhibition Group Exhibition yarn fabric again, fueled achieve results.
2014 Seventh International Bangladesh textile fabrics and international fairs not only provide a good textile market, we will show the most advanced textile technology and industry trends. Exhibitors come from all over the world will be presented to you the latest textiles, best costume and clothing with material goods
Series 2014 Bangladesh International Textile Expo will focus on developers, contractors, senior managers, consultants, engineers, chief executive and operations, production managers all textile fabrics from Bangladesh's industrial sector, professionals, institutions, business manager / supervisor, purchasing managers, manufacturers, exporters, importers and distributors of all sectors of industry, trade, import and export houses, government agencies, trade delegations, associations. Why choose Bangladeshi textile fabrics market? Situation in Bangladesh Textile and Garment Machinery Development: Bangladesh rapid development of the textile industry, labor, raw material costs and so very cheap. In addition, the production of textile products in Bangladesh does not export to countries the United States, European Union, any quota restrictions, Bangladesh government is taking active measures to vigorously support and the development of the textile industry, to come to invest in Bangladesh's textile industry enterprises have many preferential policies to foreign capital the management is also very relaxed, very suitable for investment. Bangladesh textile fabric is the largest export industry, with exports amounting to over 70 billion dollars, more than 4,500 garment factories in 75% (woven) fabric imported from other countries. Despite intense international competition, Bangladesh to work with any country in the garment and textile exports compete with a fight. Huge potential and market opportunities resulting in garment and textile industry in the country continues to grow year after year, yarn, fabric accessories import demand continues to grow, now is a good opportunity to enter the Bangladesh market. Government of Bangladesh Textile economic stimulus plan: Bangladeshi government announced a one billion taka economic stimulus programs to support its global economic downturn affected the garment industry, including subsidies garment factory owned power plant license fees, annual export revenue of $ 3.5 million dollar garment factories will be given a 5% cash subsidy, no gas station owned manufacturers will give a 10% tariff discount, yarn exports also enjoy cash subsidies.