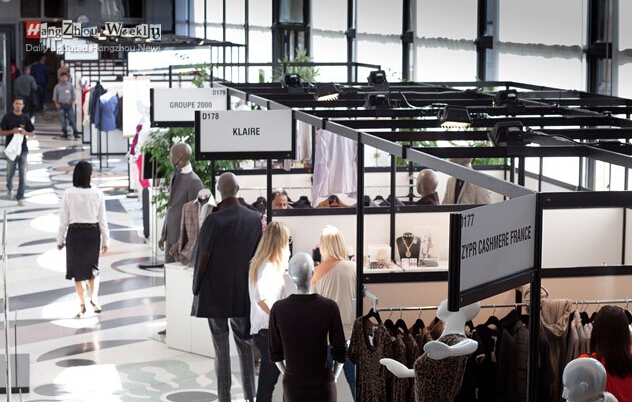 The 15th China (Hangzhou) International Textile fabrics, accessories fair, at June 11, 2014 -13 days opened in Hangzhou Peace International Exhibition Center.
The fair's exhibition area of ​​around 16,000 square meters. Exhibits covered cotton, hemp, silk, chemical fiber, functional fabrics, knitted fabrics, yarns, accessories, home textiles, clothing and so on. More than 400 exhibiting manufacturers, nearly thousands of high-quality fashion products from more than ten countries and regions, the United States, South Korea, Japan, Germany, Italy, France, Singapore, China, etc. gathered.
During the exhibition, the exhibition hall for trend release, under the direction of popular season to lead the textile fabric. More than 10 seminars held over the same period to bring the latest industry information and authoritative information. Exhibition for exhibitors to provide a corporate showcase, technical exchanges, trading platforms trading the best information through display, communication, negotiation, reporting, etc., to strengthen ties with industry users, enhance mutual understanding, enhance corporate external image, expand sales channels, to promote technical and economic cooperation and promote the production and management.