Cost of jacquard knitted fabrics means that the total investment for producing a jacquard knitted fabric and how much profit will be get from the investment.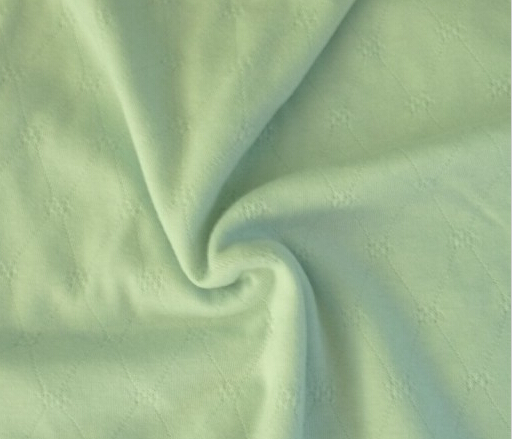 Processing cost must be worked out before start manufacturing. A cost analyzer should consider all of the factors included in the cost.
Costing system is used to describe the cost of final product. If a company has knitting dyeing and garments section, the cost of a product is different from the product containing spinning, knitting or dyeing. The requirement of customer for final garments is different. The specification of garments is also different. Then the quantity of dyestuff and chemicals utilized for processing should be calculated. The final cost includes some profit. Then the unit price is offered to the buyer for their approval.
Costing of a product includes various factors:
Yarn cost
Knitting cost
Dyes & Chemicals cost
Cost of dyeing
Cost of finishing
Cost of cutting, sewing and accessories.
Cost of printing (If needed)
Labor cost (Direct or indirect)
Factory cost
Office and Administrative cost
Sales and carrying cost
Others cost
Profits
E.T.C
Cost is very secret. The cost is appropriate. Then the profit will come.