With the gentle rebound of the advanced economies in Europe and America, China's knitting industry in the first quarter of 2014 is favorable. Profits, production, investment and exports in this line all grow in steady, especially the export volume of textile fabrics. Among all export market, Association of Southeast Asian Nations makes the most contributes to textile exports.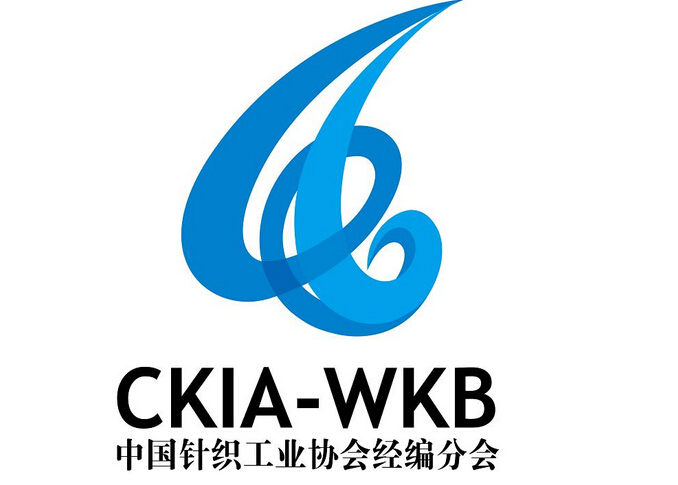 First, the profits of this field increase obviously.
The statistics from National Bureau of Statistics show that the profits of knitting fabrics increase by 21% when comparing with the same quarter last year with 60.59 billion RMB incomes, while at the same time, the deficit decreases by 8.3%. The knitted garments make an income of 74.18 billion RMB, of which the profits grow 12.9% than the first quarter of last year and the deficit grow 22%. The trends of polarization remain obvious.
Please refer to Sheet 1 and Sheet 2.
Sheet 1: Economic Benefits of Knitting Fabrics During Jan- Mar, 2014
Numbers of Enterprises
3,273
Last year
3106
Main Business Revenue
74.18 billion RMB
1st Quarter
9.6%
Value of Exports
26.03 billion RMB
1st Quarter
7.5%
Total Profits
3.16 billion RMB
1st Quarter
12.9%
Number of Loss-making Enterprises
838
Percentage of Deficits
25.6%
Total Loss
0.65 billion RMB
1st Quarter
22.2%
Sheet 2: Economic Benefits of Knitting Garments During Jan- Mar, 2014
Numbers of Enterprises
2517
Last year
2410
Main Business Revenue
60.59 billion RMB
1st Quarter
7.4%
Value of Exports
12.78 billion RMB
1st Quarter
4.6%
Total Profits
2.90 billion RMB
1st Quarter
21.0%
Loss-making Enterprises
449
Loss-making Enterprises
17.8%
Total Loss
0.33 billion RMB
1st Quarter
-8.3%
Second, the output of knitting garments makes a positive growth compared with those of last year.
The statistics revealed that, the output of knitting garments in the first quarter of 2014 recover to positive growth after a year-round negative growth in 2013. The outputs come to 3.03 billion pieces.
Sheet 3: Outputs of Knitting Garments from 2013-2014
Numbers of Enterprises
Outputs in Months( Billion)
Accumulated Outputs( Billion)
Cumulative Quarter-on-Quarter
2013 Q1
3880
1.52
37.2
-3.7
2013 Q2
3860
3.27
59.9
-2.6
2013 Q3
3898
3.42
94.1
-2.4
2013 Q4
3947
3.77
131.8
-1.1
2014 Q1
4094
1.13
30.3
5.3
Third, the investment confidence is still good.
From the point of investment, investments in the two business parts of knitting industry present double-digit growth and higher than 16% of the entirety industry. In spite of the comparatively low investments than the end of 2013, the investment confidence in the whole industry is still good.
Sheet 4: Growth Rates of 2014 Investments in Knitting Fabrics and Garments Compared with 2013
Actually Finished Investments
Number of Construction
New Projects
Finished Projects
Knitting Fabrics
19.4%
-18.5%
-18.8%
18.2%
Knitting Garments
21.2%
18.2%%
4.0%
37.5%
Forth, exports grow steadily.
Statistics from General Administration of Customs show that the unit price of knitting fabrics keeps the same while the increasing exports amount push the growth of sum. Contrary to this, the exports amount of knitting garments changes few while the reduction of unit price leads to the decrease of accumulated sum.
Sheet 5: Comparison of 1st Quarter Exports Rate of Knitting Industry Between 2014 and 2013
Accumulated Amounts
Accumulated Sums
Unit Price
Knitting Fabrics
10.8%
11.0%
0.0%
Knitting Garments
0.5%
-12.3%
-12.5%