Rib knit apparel technology development is very fast, will lead rib knit garment accessories business at the forefront of technology, providing more production of new experiences, new ways of distribution and research and development of new products, new markets, the technology implanted in knitting rib industry, textile industry, the needle into the future of sustainable development.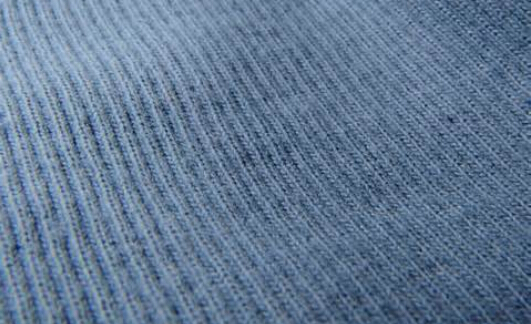 Textile industry in the future will become science and technology. This process has slowly begun, it will change the way people create and networks of production and sales. Textile industry plays an important role in this evolution. This means there will be more and more abundant, higher quality products appear, with the continuous development of needle textile machinery technology, cheaper ways to produce higher-quality rib knit products.
Recently in Shaoxing County, Zhejiang Dragon Love Knitting Co., Ltd. to carry out the internal "rib knit-quality science and technology under the" theme activities, showing the 16-pin flat knitting machine brand collar, ordinary 1 * 1 rib knit, 2 * 2 rib knit, jacquard knit ribbed, knitted scarves, knitted scarf and a series of products, and product innovation interactive marketing solutions, particularly to attract people's attention.
Innovation and technology will change the knitting industry and garment enterprises, garment accessories manufacturing process will be the first areas to be affected. It will not be changed overnight, but it will produce significant change. "Production can comfortably wear rib knit garment accessories and textile products still have some way to go, but it will be achieved and we will see under the use of innovative technology products manufactured rib knit soft touch, even more than the existing way of weaving more personalized, higher-quality rib knit products will occupy part of the market. "